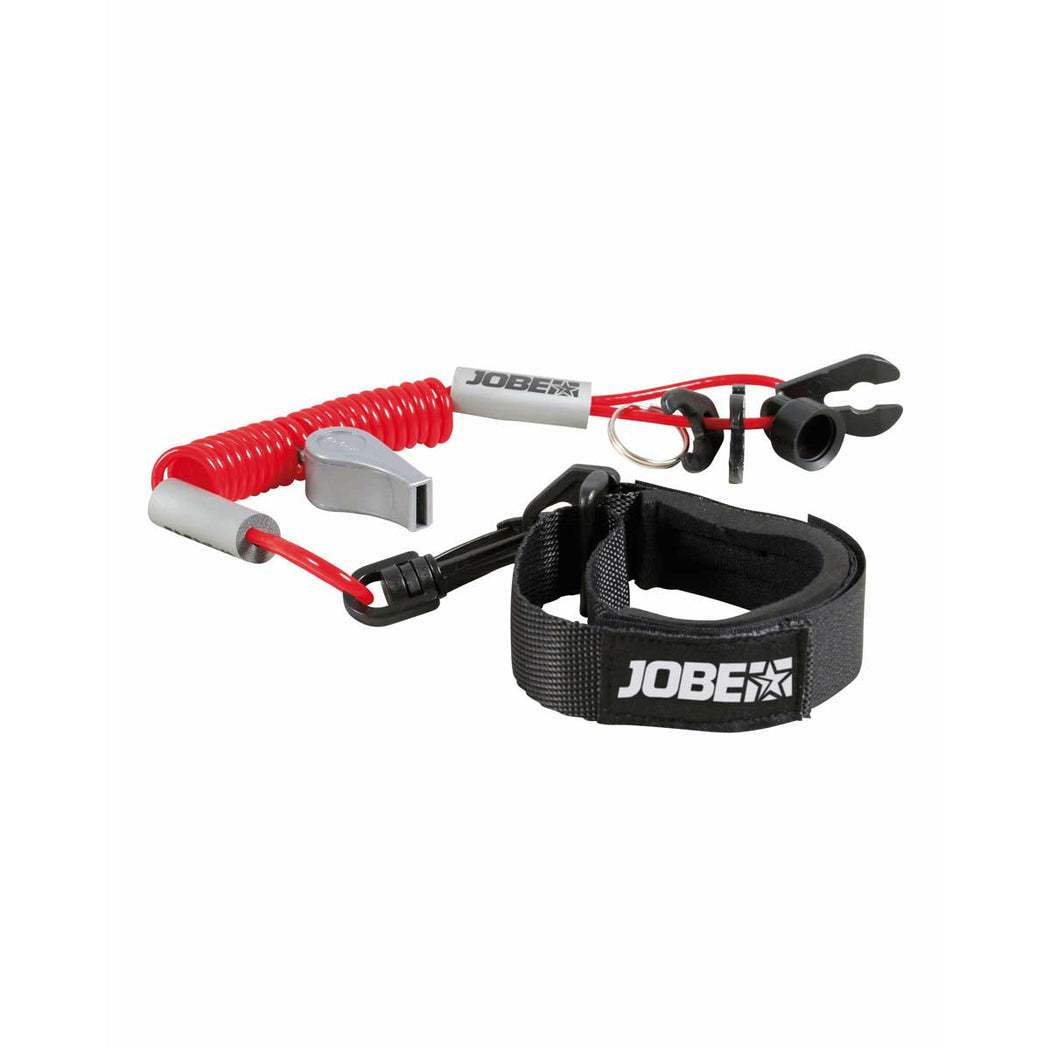 An emergency cord with many different keys to fit almost all PWC's. A luxurious soft padded wrist seal feels comfortable on the skin and keeps you safe during a wild ride.

Coiled cord
Fits almost all boats and PWC's
Padded wrist seal

Fantastic Range of Products
Great ranges of products available at competitive prices.