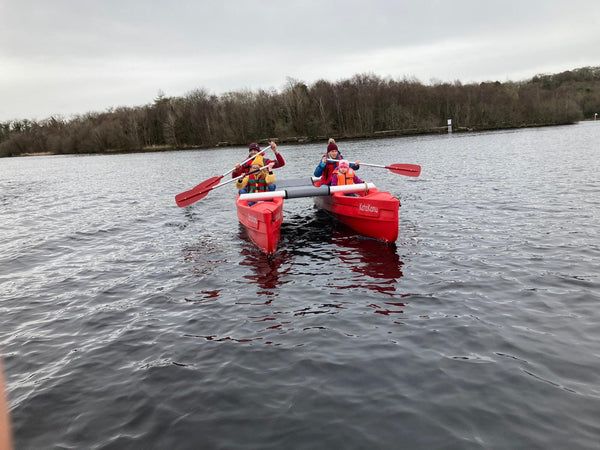 Katakanu
We own the Ireland and Northern Ireland distribution rights to Katakanu's. If you are interested in purchasing a Katakanu, please email info@wakeandwave.com for prices and delivery times.
Katakanu's are available primarily in red, blue and green but other colours can be arranged.
Suitable for up to 6 persons.
This collection is empty

Fantastic Range of Products
Great ranges of products available at competitive prices.