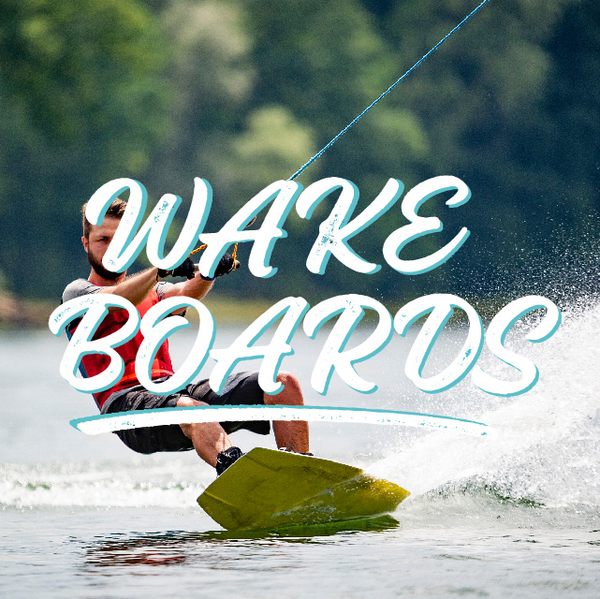 Wake Boards
Time on the water is all the better with the right board.
Our wakeboards are designed to help you whether you're out there hitting wake to wake behind the boat or hanging on for dear life we have something for you.

Fantastic Range of Products
Great ranges of products available at competitive prices.